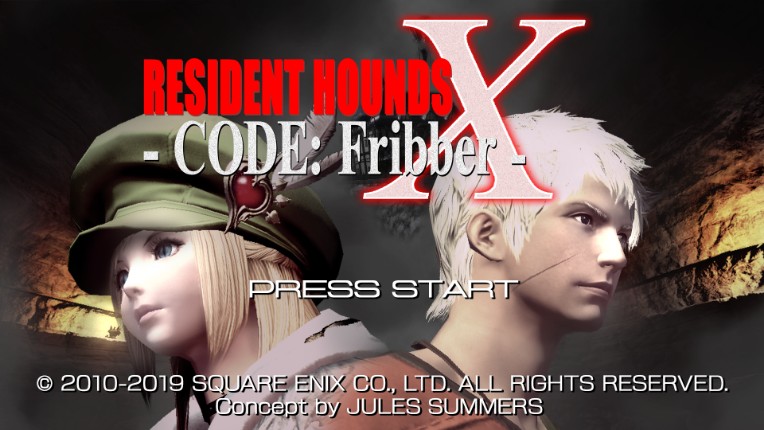 Something fun I made because why not? I couldn't exactly post it in the Art Portal due to copyrighted game assets not being allowed there (and for good reason).
So, it's basically my friend's Final Fantasy XIV character, Ace and my own Jules taking the place of Claire and Chris Redfield. The joke here that Ace and Jules are siblings, much like their other younger counterparts that aren't in Eorzea.
I can't exactly tell you why I made this. :s
But don't it look kickass anyway?
Deviantart page and HD ver of logo if you want to be weird about it